Looking to create your dream kitchen?
Imagine a space that looks and feels just the way you want it.
Where every color, countertop, cabinet, and storage solution works together in perfect harmony. Now imagine that all of this can be achieved with custom cabinetry from Carpenters Woodworks. Our skilled craftsmen will help you design cabinets exactly how you envision them.
With custom carpentry from us, you won't have to settle for anything less than a perfect fit in your kitchen remodel project. Plus, each piece is handcrafted with only top-of-the-line materials so they last longer than premade options without sacrificing on style or quality.
Call (843) 997-5418 today and start designing the kitchen of your dreams with Custom Cabinetry by Carpenters Woodworks!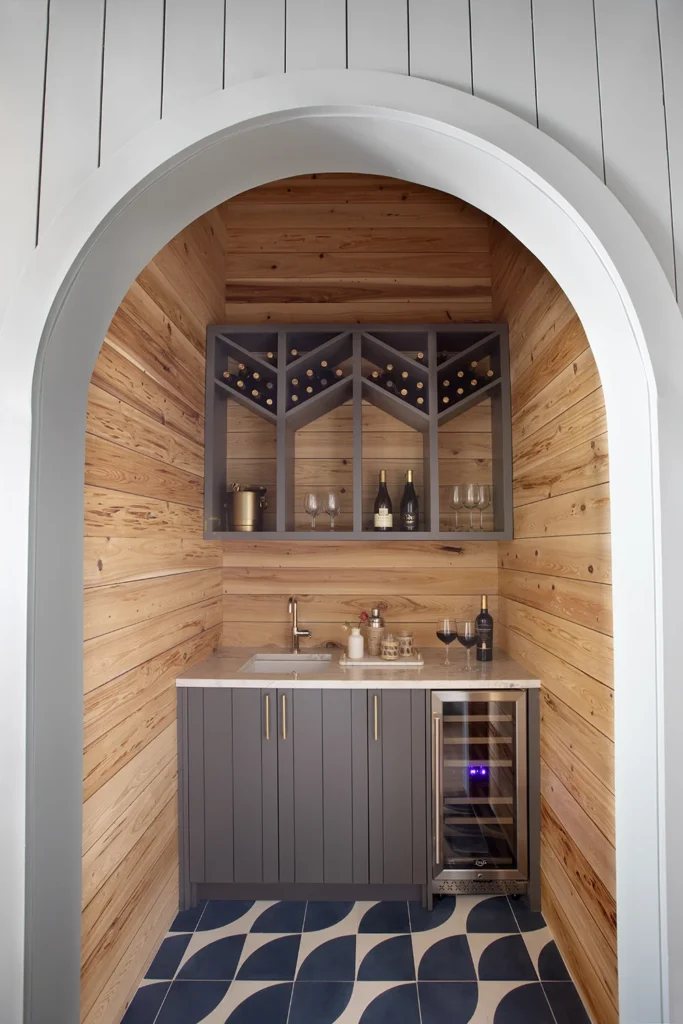 Tired of the same old cabinets in your kitchen?
Are you ready to invest in custom cabinetry with timeless design and lasting quality that will make your kitchen look better than ever? Carpenters Woodworks offer beautiful, high-quality custom cabinetry backed by their expert craftsmanship.
Adding new custom cabinetry into your home can be just the change you need to achieve that modern feel. Whether it's traditional, contemporary, or something unique and creative, there is no limit when designing and building quality wooden cabinets! And we make a lot of custom furniture in the Charleston area to match perfectly. Let Carpenters Woodworks help you create something exceptional for your home – one that stands out from all other kitchens.
Don't wait any longer – Call (843) 997-5418 now for premium Custom Cabinetry from Carpenters Woodworks and start remodeling today!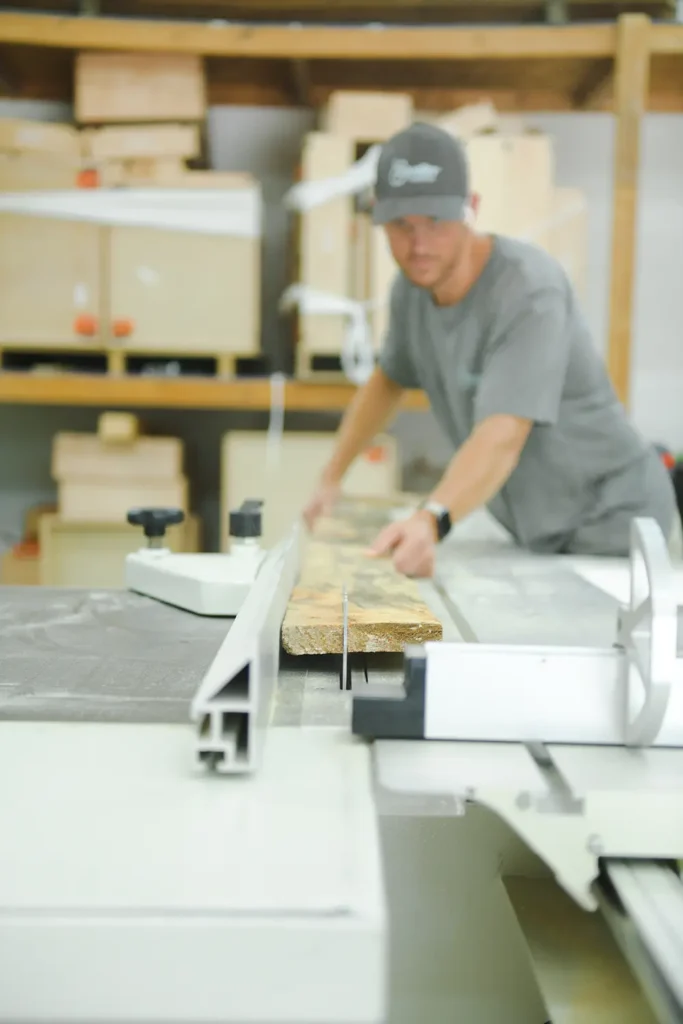 Together, we can construct something magnificent.