Are your kitchen cabinets looking a little drab?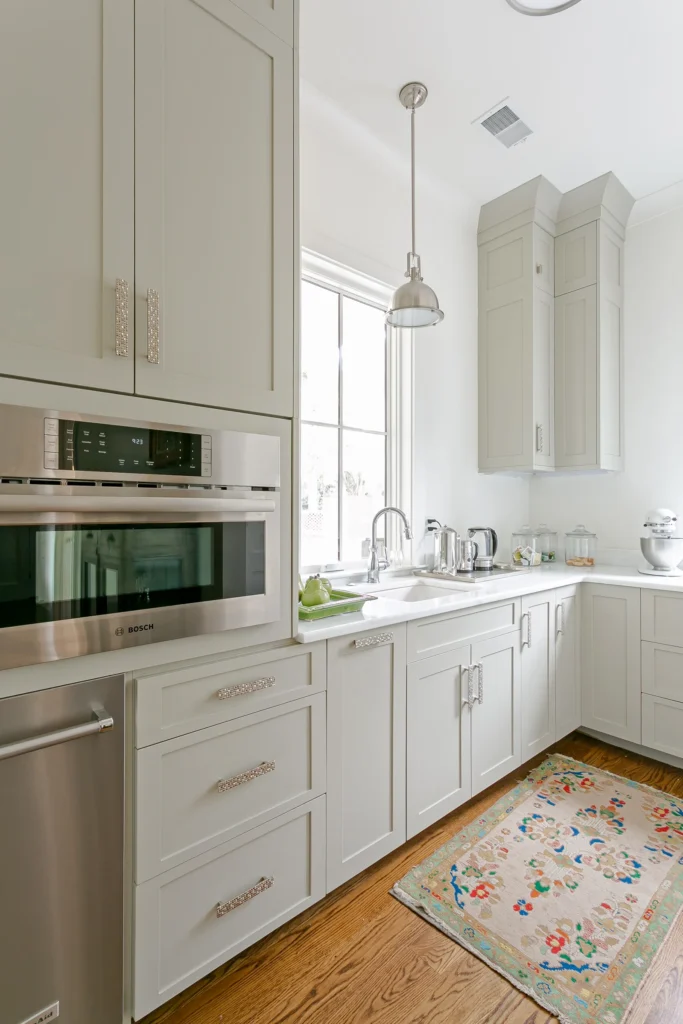 Upgrade your kitchen without breaking the bank.
We specialize in kitchen cabinet refinishing and refacing in the Charleston, SC area. You don't need to take out a loan or spend weeks waiting for deliveries! Our experienced carpenters will transform your current cabinets into something new and modern quickly.
Imagine how much better it would feel coming home to an updated kitchen with little effort. And no one else needs to know how affordable it was! Enjoying beautiful cabinetry without busting the budget – that's what we do best.
Pick up the phone now and call (843) 997-5418 and speak directly with a specialist who can answer all of your questions about our services. Start transforming your kitchen today!
What is the difference? Refinishing VS refacing
Kitchen cabinet refinishing is the process of completely removing existing finishes and stains from cabinets in order to restore them to their natural beauty or apply new colors or finishes. Cabinet refacing is a similar process, except that instead of replacing the entire cabinet, only the doors and drawer fronts are replaced with new materials. This allows for a more cost-effective way to update cabinetry while still maintaining the same structure and look.
Refinishing is best suited for cabinets that are in good shape structurally but perhaps just need an updated look. Refacing projects remove old cabinet doors and drawer fronts, then replace them with thicker wood veneer or laminate material that can be stained or painted according to your specifications. The same hinges and hardware can usually be reused as well so there's no need to worry about purchasing new ones.
Overall, both methods will give you a renewed kitchen space without the added costs and disruption of installing brand-new cabinets. Whether you choose refinishing or refacing for your kitchen cabinet project, you'll have stunning results that may even exceed your expectations!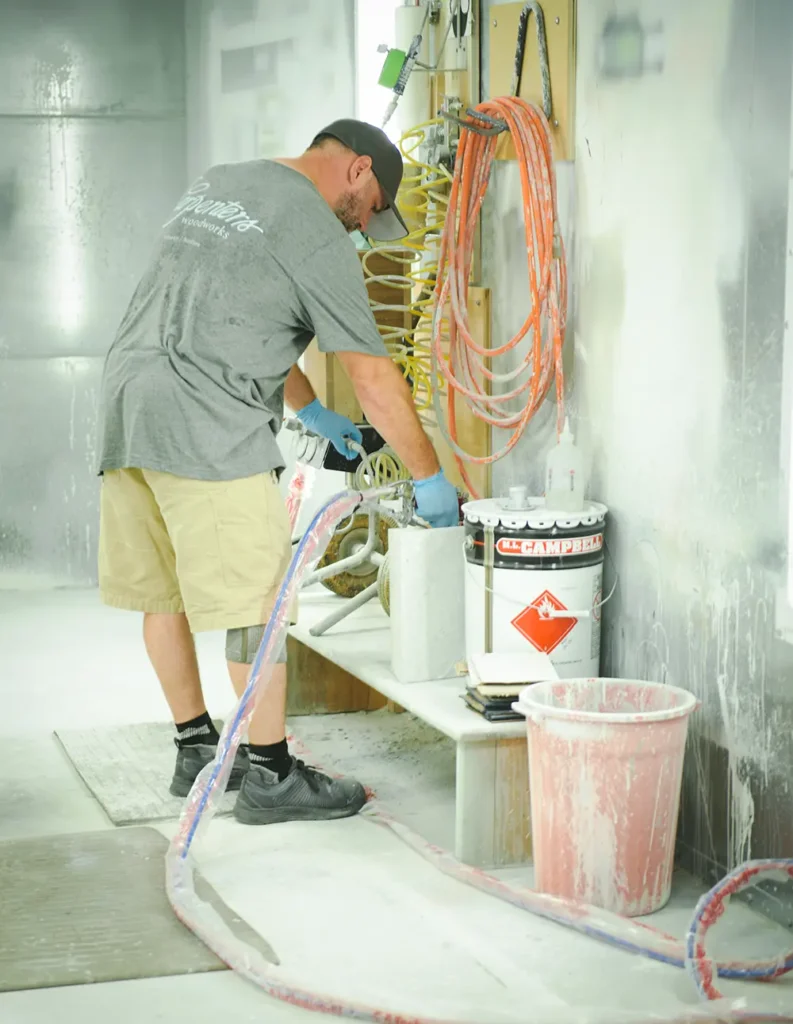 We can put our minds together and create something remarkable.