Carpenters Woodworks and Restoration is a family-owned business located in Mt Pleasant, SC, just outside of Charleston. We specialize in custom woodworking and restoration services for all types of projects. Our team of experienced carpenters and craftsmen are dedicated to providing quality workmanship and superior customer service.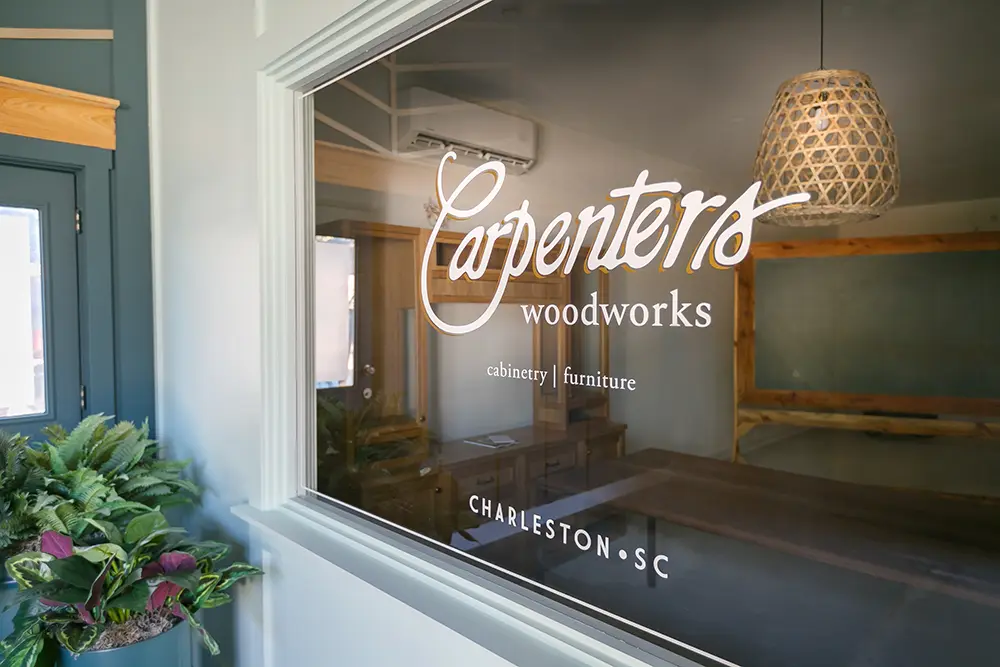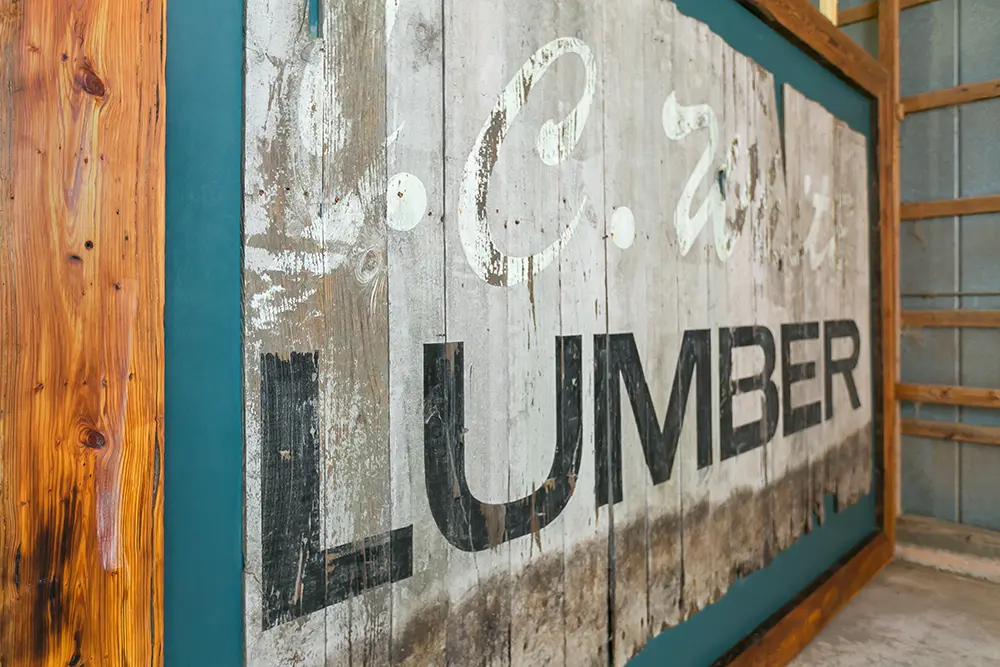 We offer a wide range of services, including kitchen cabinets, kitchen remodeling, custom furniture, custom tables, kitchen refinishing/refacing, and custom cabinetry. We use only the highest quality materials to ensure that our customers receive the best results possible. Our attention to detail is second to none and we take great pride in our workmanship.
At Carpenters Woodworks and Restoration, we understand that each project is unique and requires special attention to detail. That's why we take the time to listen to our customers' needs and wants before beginning any project. We strive to provide a personalized experience for each customer so that they can be sure their project will be completed with the utmost care and precision.
Our team has years of experience in the industry which allows us to provide top-notch craftsmanship on every job we take on. We are committed to providing exceptional customer service throughout the entire process from start to finish. Whether you need help with a simple repair or an extensive renovation project, we have the expertise necessary to get it done right the first time around!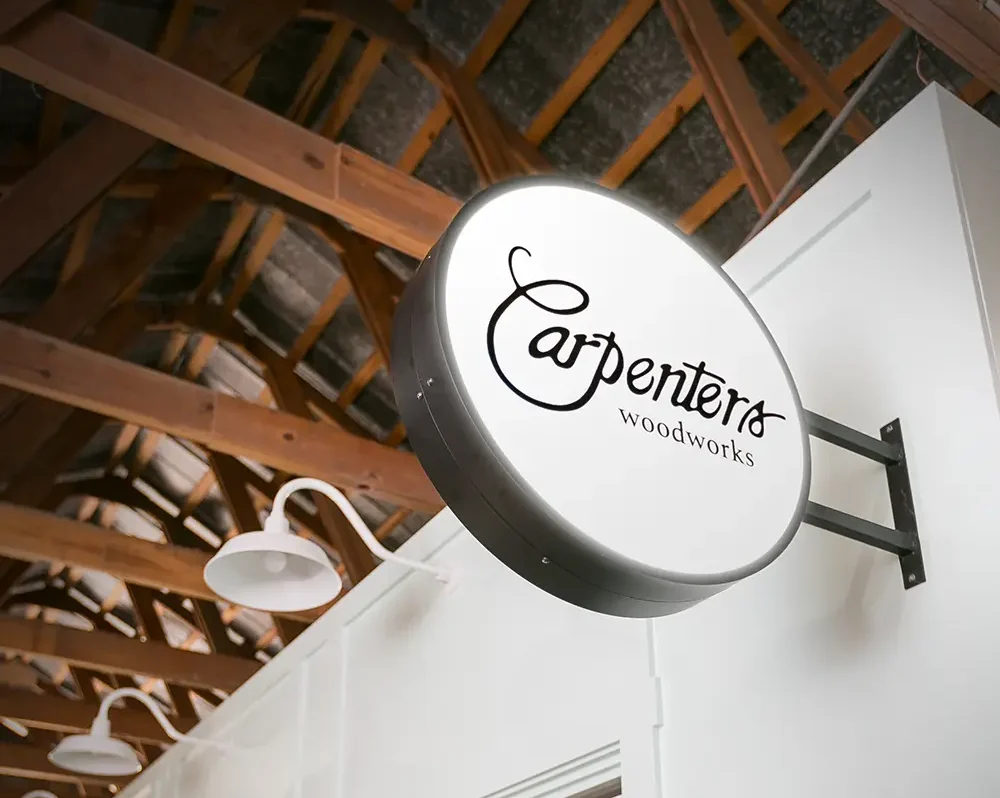 Let's collaborate and build something incredible.